No liquid gel & no hassle.
No preservatives, artificial sweeteners & dyes.
"You can trace every sickness, every disease, every ailment to a mineral deficiency." 𝘋𝘳. 𝘓𝘪𝘯𝘶𝘴 𝘗𝘢𝘶𝘭𝘪𝘯𝘨 𝘗𝘩𝘋

The Solution You've Been Looking For
Rich in iodine thereby increasing proper hormone levels and repairs damaged cells.

Increased metabolism and a decrease in cravings resulting in weight loss.

Significant increase in growth and health. Can also be used as a face mask to balance skin.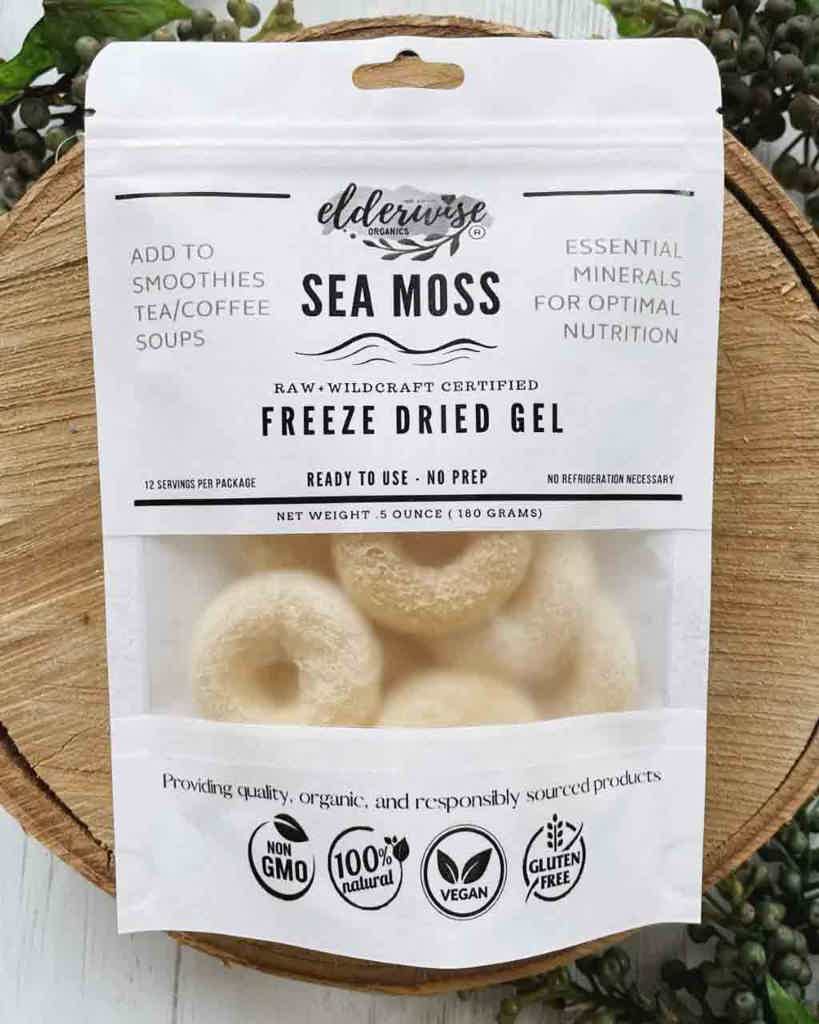 Prebiotic to support healthy gut bacteria and promote regularity and overall digestion.

Minerals aid in reducing overall inflammation and improving general health.

Fertility, blood pressure control, insulin regulation, metabolism, and overall energy.

The trusted superfoods company
Our Family Owned & Operated Company has high standards & they are reflected in every step of the process. From sourcing & packing to printing & shipping, we value integrity for every single part of the process. We care about our customers, our team members and our community and give a portion of sales to charities making our world a better place.
We choose to employ people vs machines to hand package our products with care.

We proudly do all of our printing, packing & shipping here in America.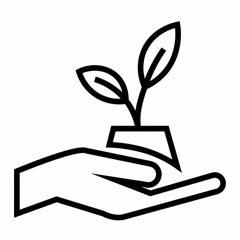 Only the highest quality ingredients we would give to our own family & friends.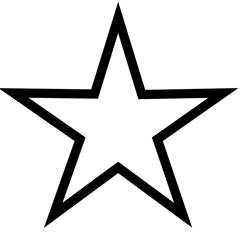 We are trusted for a reason. Our customers know we don't settle or cut corners on ingredients.

We love saving our customers money and we are proud of our quality and pricing!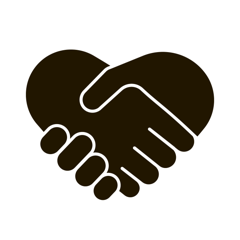 We generously give to charities in our community.