Ethical Farming & Fair Wages for Farmers
Never Compromising on Quality
Integrity, Passion, Value & Trust
The healthy cacao You've Been Looking For
Contains a powerful blend of dairy free ingredients to provide focus, support & energy. These components are what provide balance for the body and avoid the inflammation.
By adding mushrooms to your daily routine, you're providing your body with the essentials needed to live your most vibrant and healthy life!
Free of pesticides and tested for toxins! Enjoy a delicious latte and know your body is getting only clean, vibrant energy!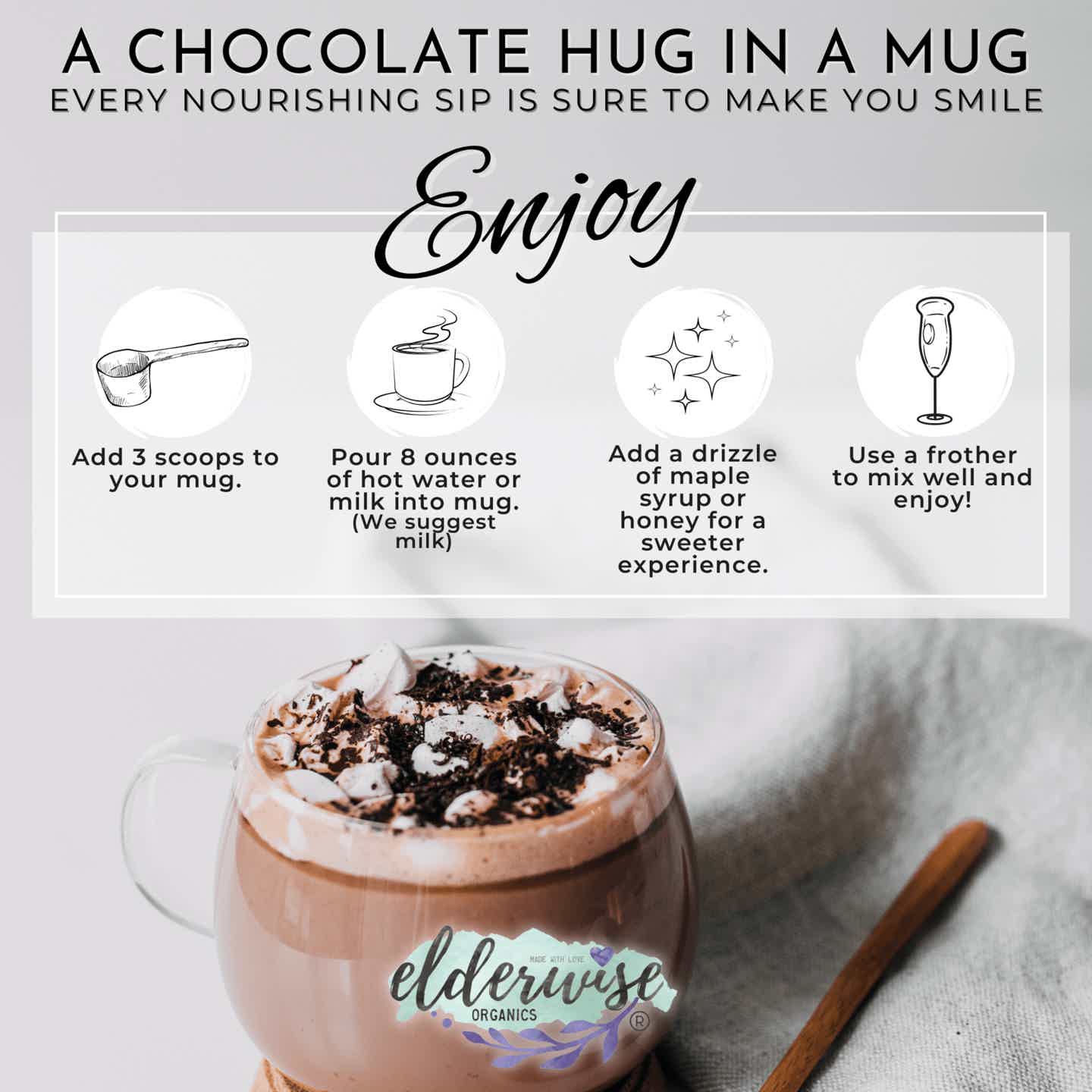 Simply mix with water or milk for an invigorating cacao. Add extra cream and sweetener for a more indulgent drink. And if you're feeling really creative, add a shake or two of cinnamon for a whole new twist!
Only real, wholesome, nourishing ingredients to give you the energy you need & the quality you look for.
We don't cut corners on quality and you are sure to experience that when you enjoy this cacao mix! Your last sips won't be thick and goopy, only smooth and delicious!
The trusted superfoods company
Our Family Owned & Operated Company has high standards & they are reflected in every step of the process. From sourcing & packing to printing & shipping, we value integrity for every single part of the process. We care about our customers, our team members and our community and give a portion of sales to charities making our world a better place.
We choose to employ people vs machines to hand package our products with care.

We proudly do all of our printing, packing & shipping here in America.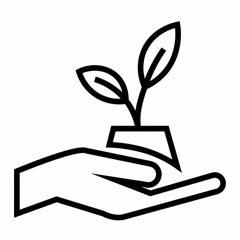 Only the highest quality ingredients we would give to our own family & friends.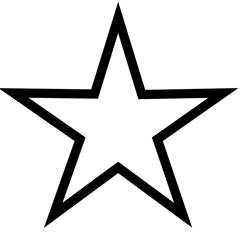 We are trusted for a reason. Our customers know we don't settle or cut corners on ingredients.

We love saving our customers money and we are proud of our quality and pricing!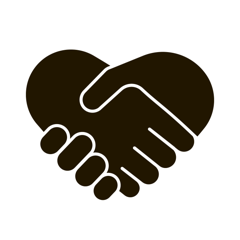 We generously give to charities in our community.